1 event,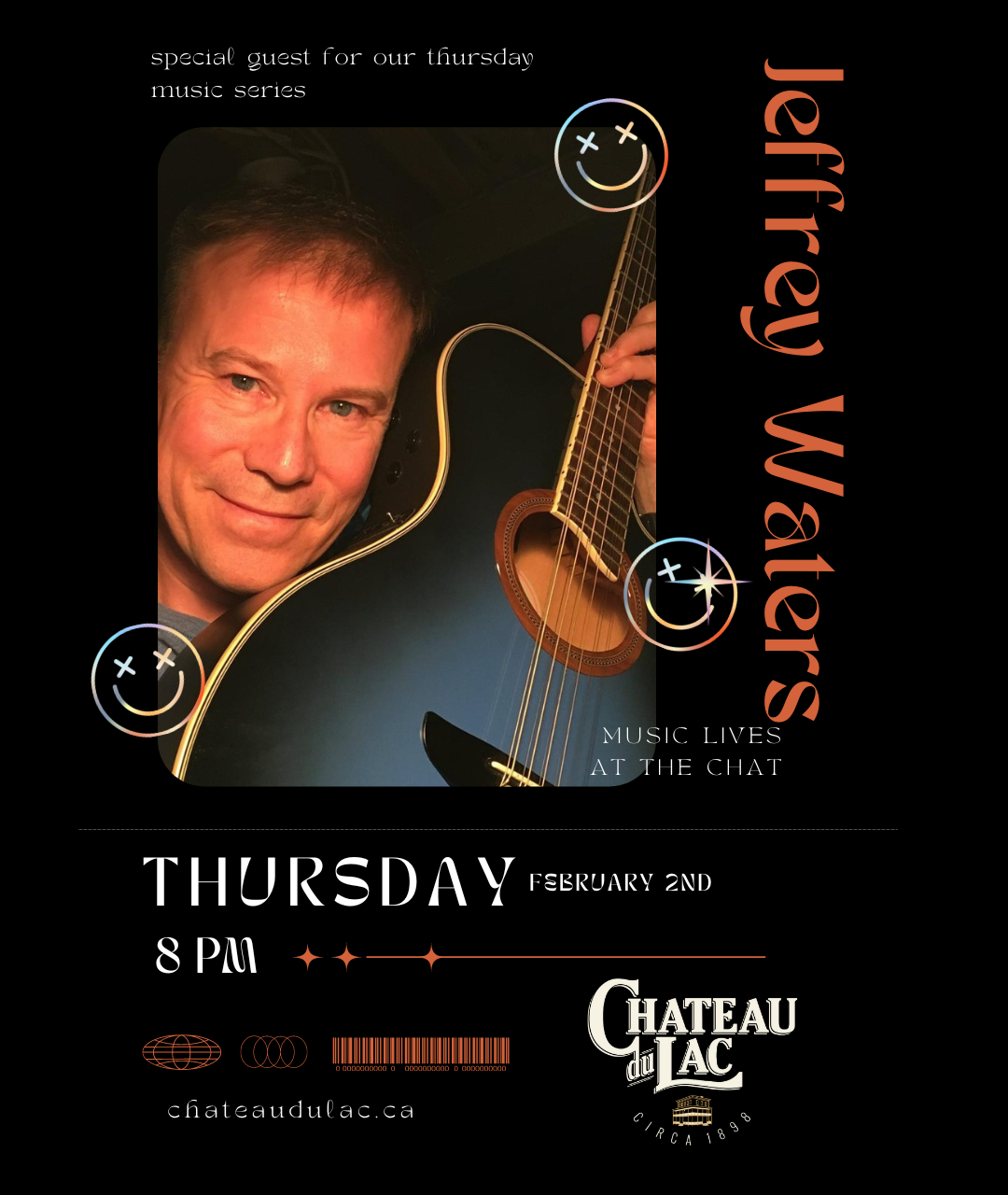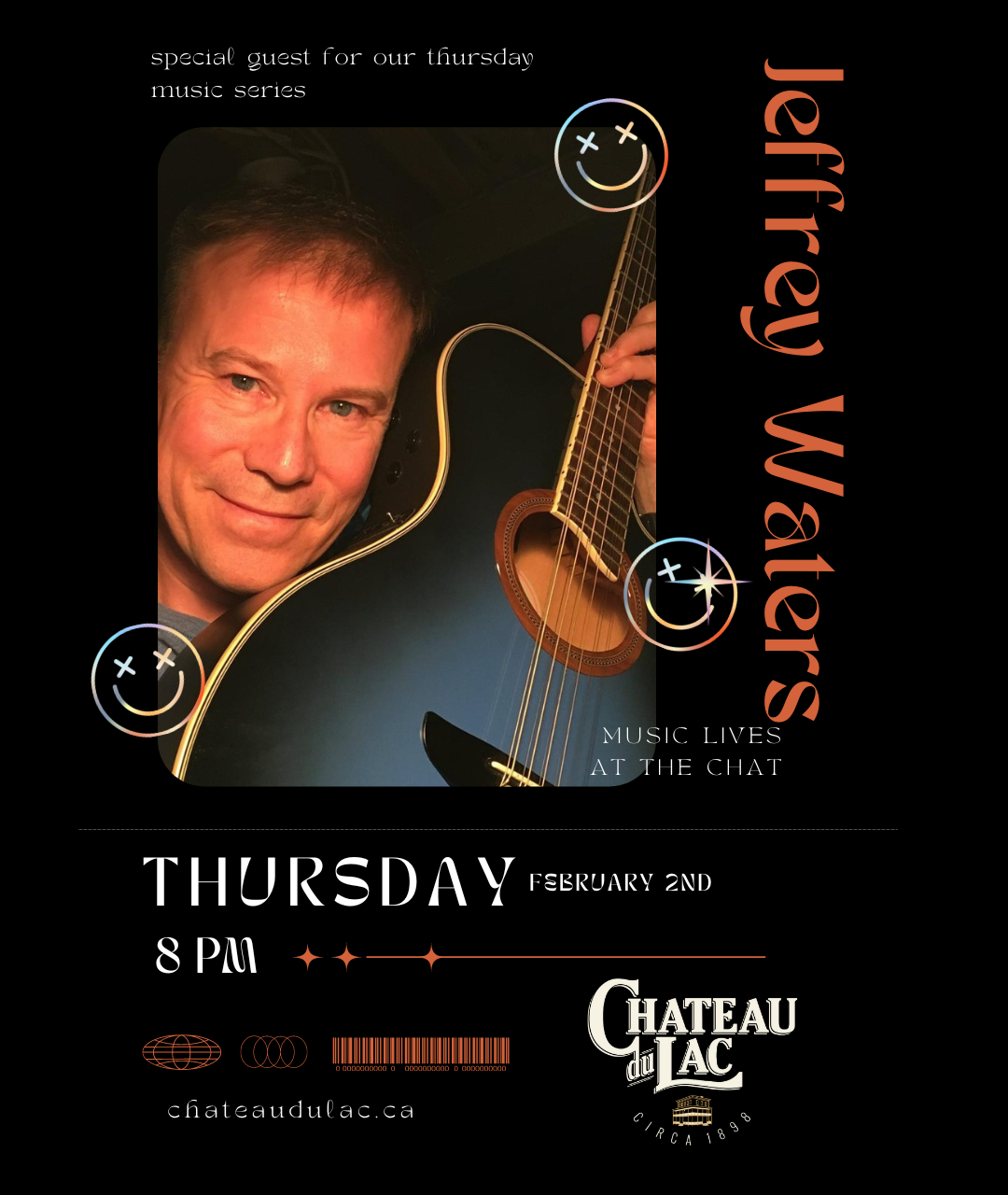 Jeffrey Waters is playing Live on Thursday Feb 2nd 8pm as part of our Thursday Music Series.
1 event,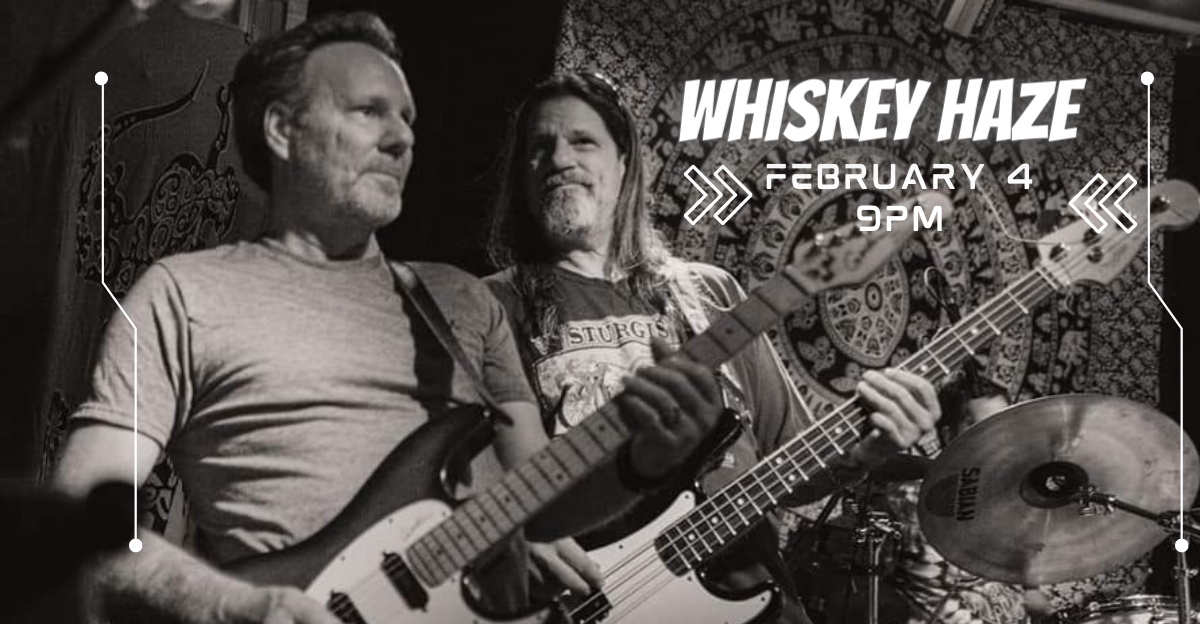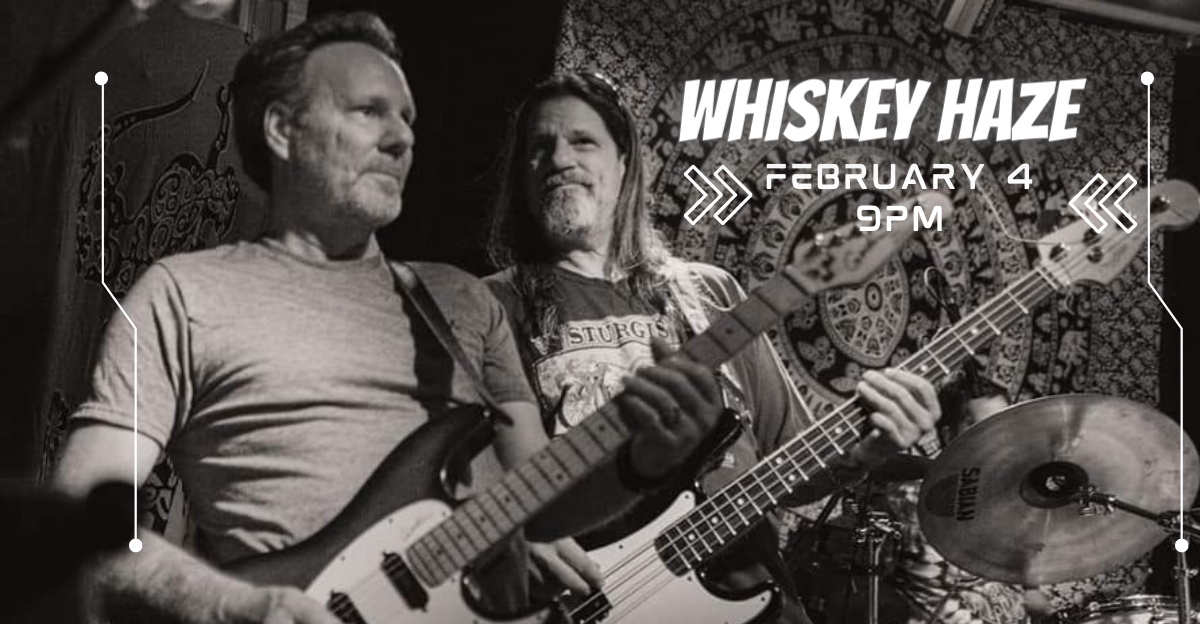 A kick ass 3 pieces blues trio that ll blow your socks off!
1 event,
The Wineberries join us again for our Thursday Music Series. The music starts at 8pm. The Wineberries are a Montreal-based acoustic duo.
1 event,
Space Base is a groove-driven jam band based out of Montreal. Live at The Chateau du Lac: $10 cover. Playing funky jams and psychedelic rock is our specialty. The band consists of veteran musicians who are always pushing the musical envelope. Our goal is to take the party to the next level with our cosmic…
1 event,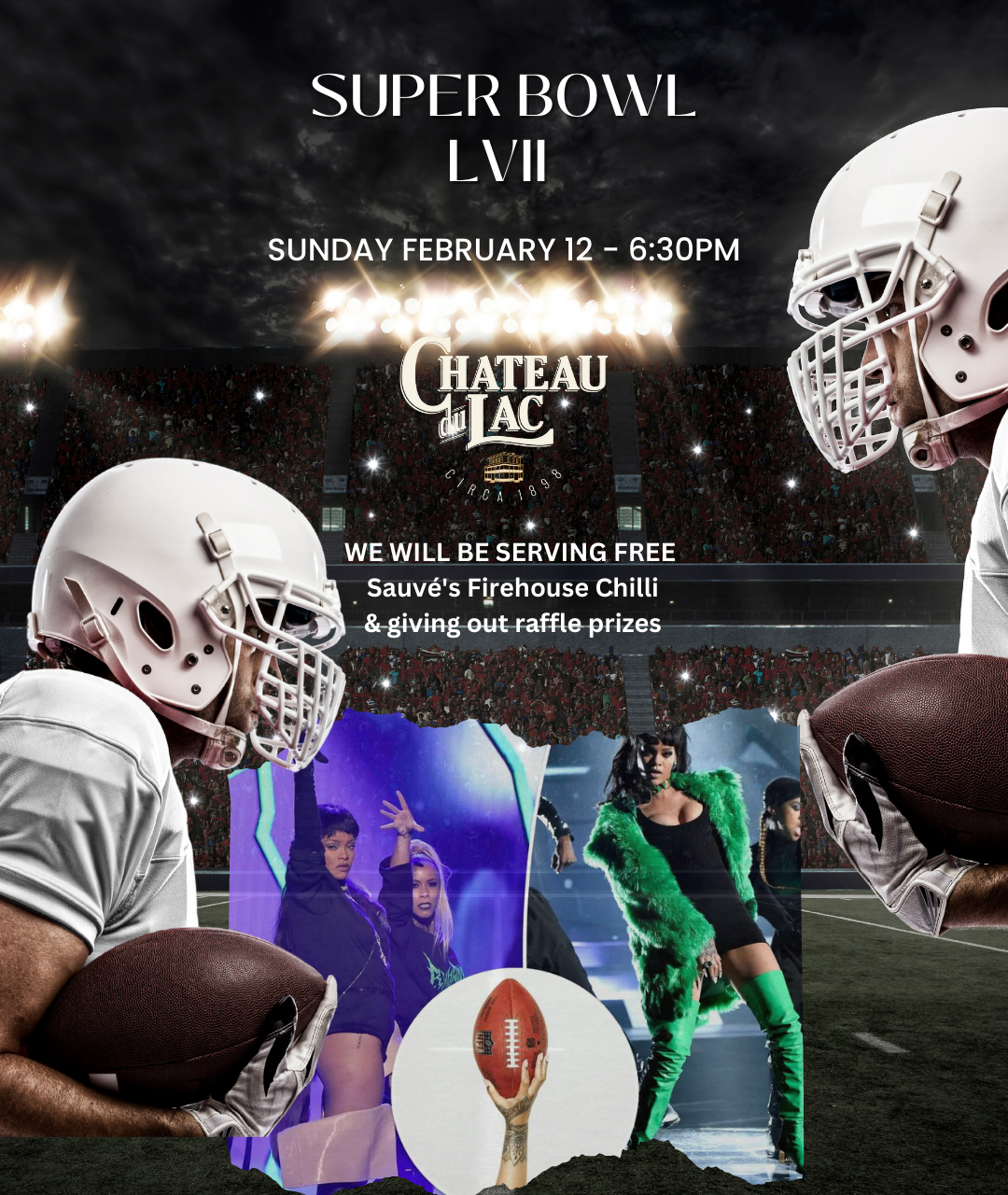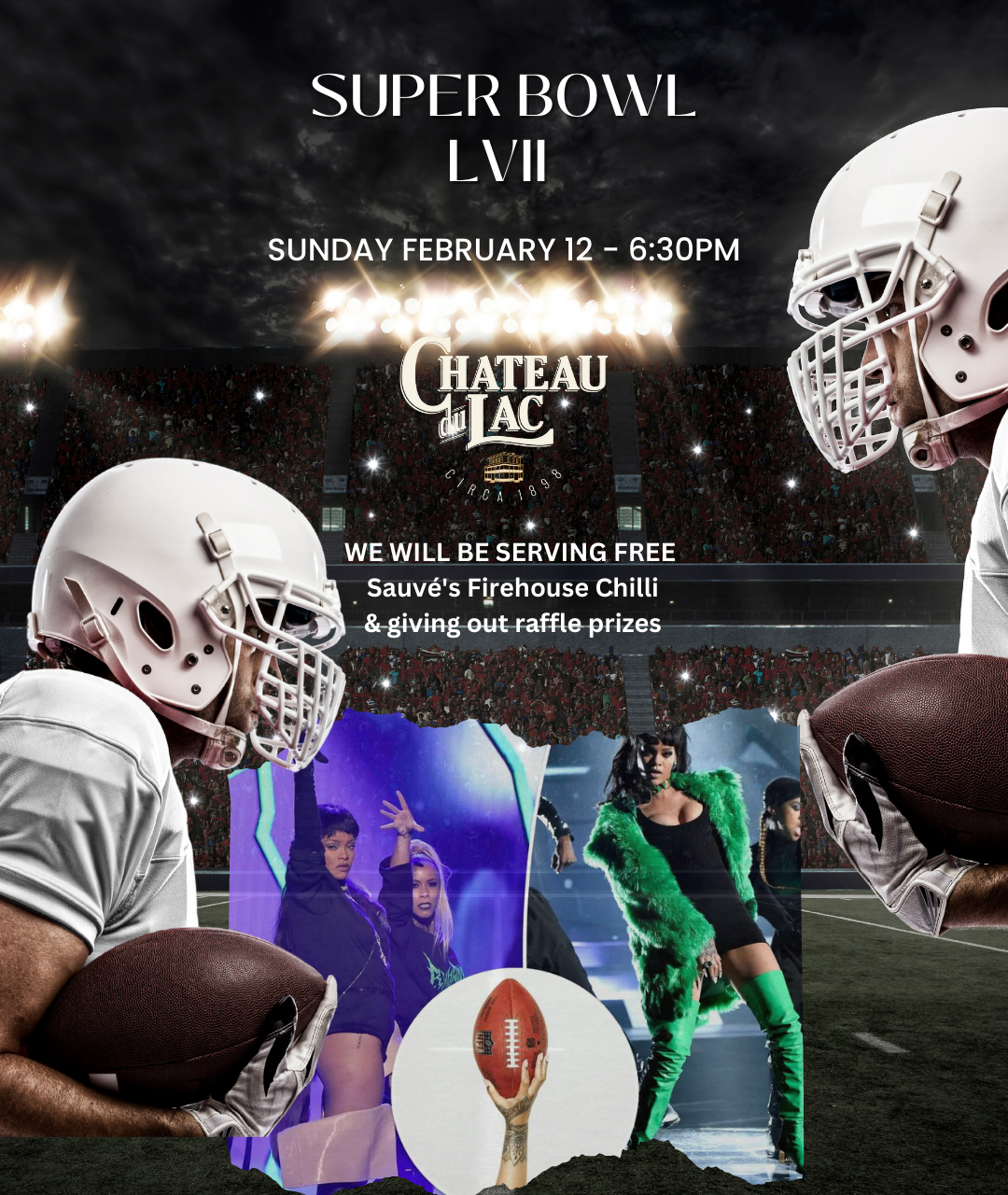 Join us for the Biggest Sporting Event of the Year Sunday - Super Bowl LVII February 12 - 6:30pm with Half Time Show Rihanna...  WE WILL BE SERVING FREE Sauvé's Firehouse Chilli & giving out raffle prizes Join us for all the FUN!